The Adventure in Sound, Collecting Sound Effects and Voice overs
29/07/09 01:18
There's something about the last hours of work before vacation. Something magical…..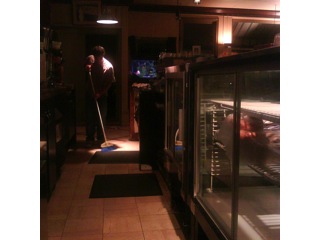 ahhhh, that moment when you just plainly remember,,,,a shitty job is just that, and you don't have to be back for a while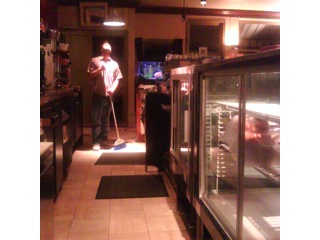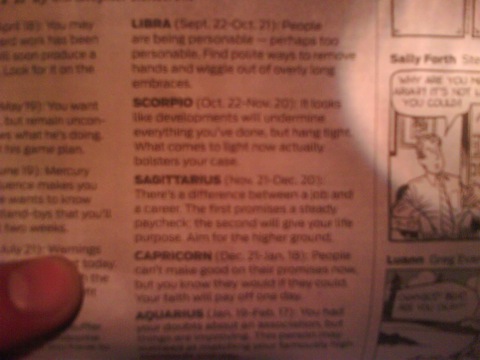 My horoscope read-
There's a difference between a job and a career. The first promises a steady paycheck the second will give you purpose. Aim for the higher ground.-

Can't say I care much for astrology, but hey, everyone needs a little bullshit.


It was a regular night in SF so I spent sometime warding off the evil work spirits walking/skating the streets of the Mission District..

(good luck watching this and not getting sick/bored)
Walking around sipping on whisky, thinking good thoughts. Watching the police do there thing.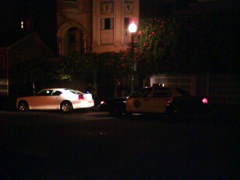 Stopped by a hookah lounge, a small dank storefront on 22nd. I found my friends there doing "whip it's" and smoking flavored herbs. The joint was run by a russian electronic techno hippie, playing with a novelty instrumental wooden frog. He seemed like a cool enough cat but the techno said it was time to go.
Thought I'd get an early start in the morning….didn't go to sleep till about 5:30AM, woke up at 10:30AM. Checked out the Bike film fest festivities. They'd blocked off Capp Street between 17th and 16th.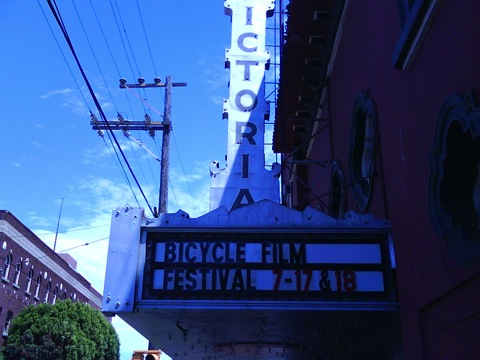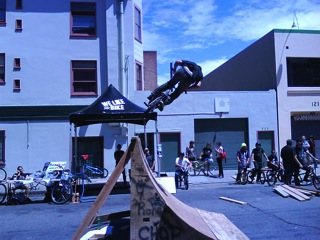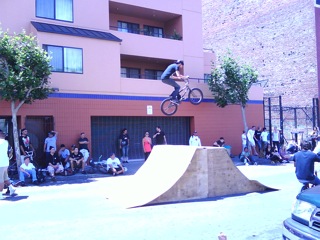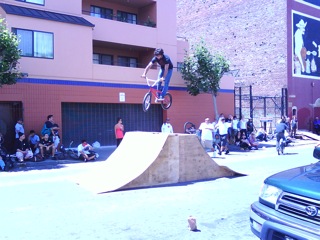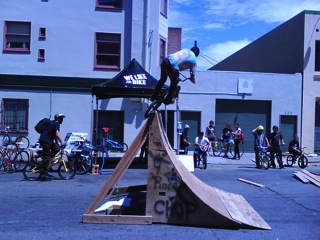 I said my farewell to sf and hit the road for Grassvalley/Sacto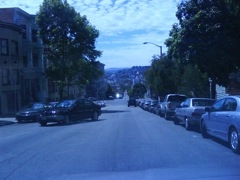 next-"when I actually left SF"